Learn advanced metal detecting secrets and find handfuls of old silver coins!
This complete metal detecting secrets training course will teach you the exact methods I use to find 10 silver coins in a single day!
Dear fellow metal detectorists,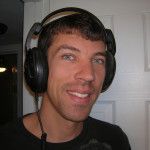 My name's Rusty Craig, a.k.a Cutaplug and I'm about to show how you can start finding multiple silver coins in a single day while metal detecting. It's something I've done consistently for years, many times finding 5 or more silvers in a single hunt.
Want proof? Just search for cutaplug on youtube to see 100+ live digs I've done on old silver coins.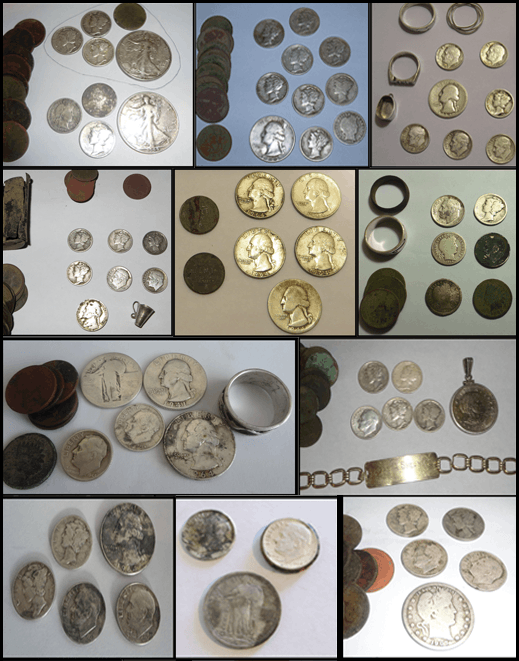 This training series will give you the real truth to finding lots of silver coins!
Introducing…

Metal Detecting Secrets
by Cutaplug
Advanced Metal Detecting Training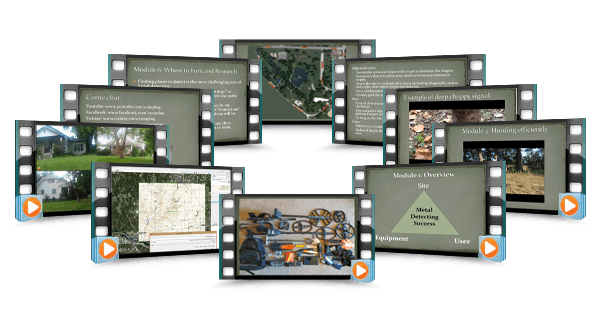 Over 3 1/2 hours of video content will show you how to:
Find great places to detect
Choose the right equipment and

master your metal detector

Gain an advantage

over other detectorists
I also reveal:
| | |
| --- | --- |
|   | How I found 109 silver coins out of just 4 sites, and the exact methods I used to find each site |
|   | A system I use to find an almost endless number of places to detect |
|   | My park hunting strategy that netted me an 8 silver day with 2 half dollars and a 4 silver coin spill |
|   |  The exact email letter I sent that got me permission to hunt a 22 silver honey hole! |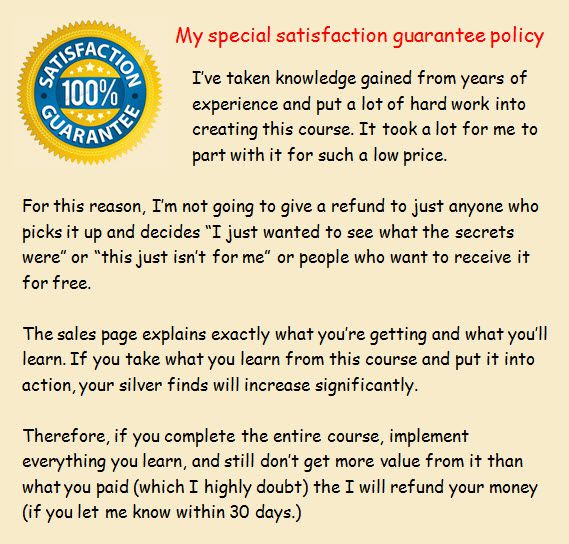 Click Add to cart to get instant access to the complete course!